OUR MISSION
Building the team of experts creating digital products generating new value for our customers and meaning for its clients.
We link our knowledge, passion for self-development, and the potential of contemporary technologies with our client business needs.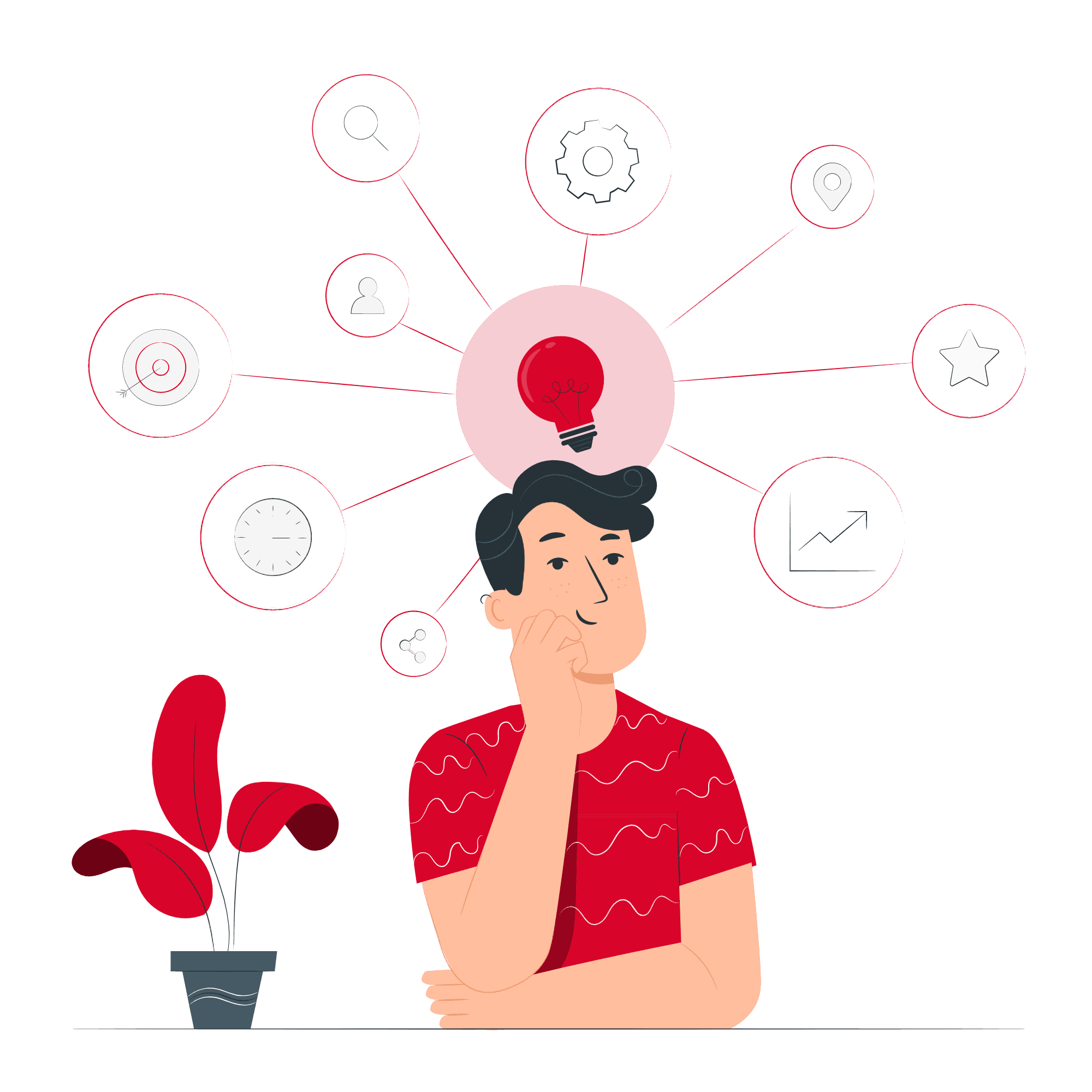 WE WORK WITH
We cooperate with organizations that link their business growth to the efficient digitalization of their processes.
We work for companies open to cooperation with partners supporting them in the design, development, and deployment of digital solutions.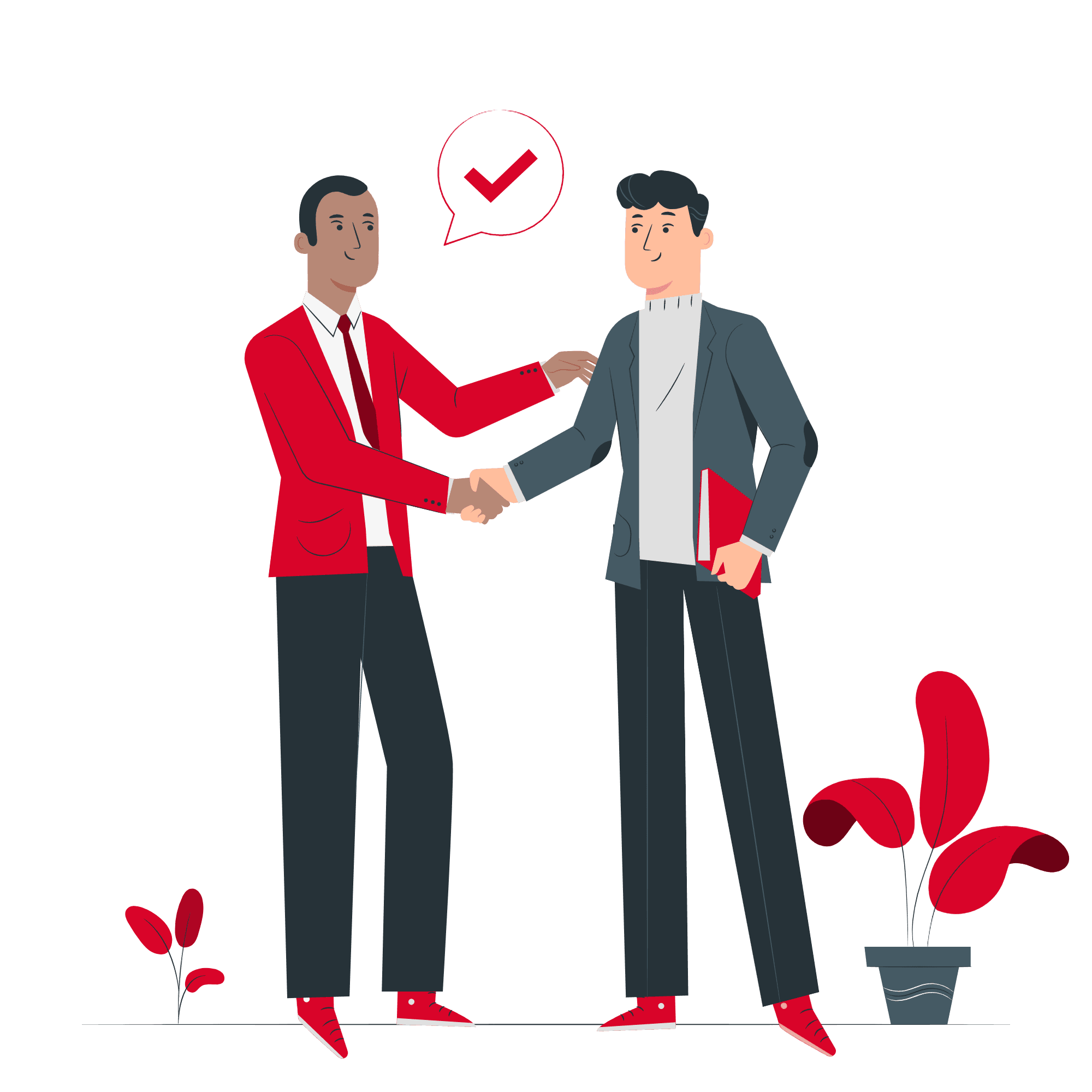 WE DELIVER VALUE
We generate value from clients' digital data by transforming it into business knowledge.
We help in the preparation and validation of digital product concept design in the domains of our expertise.
We supply experienced teams that help organizations in applying fast and efficient digital transformations
We provide service&support for our client's digital platforms making them more stable, and reliable for business processes.